We Treat
Your Property
Like Our Own
Offering Roofing Solutions to Clients Across DFW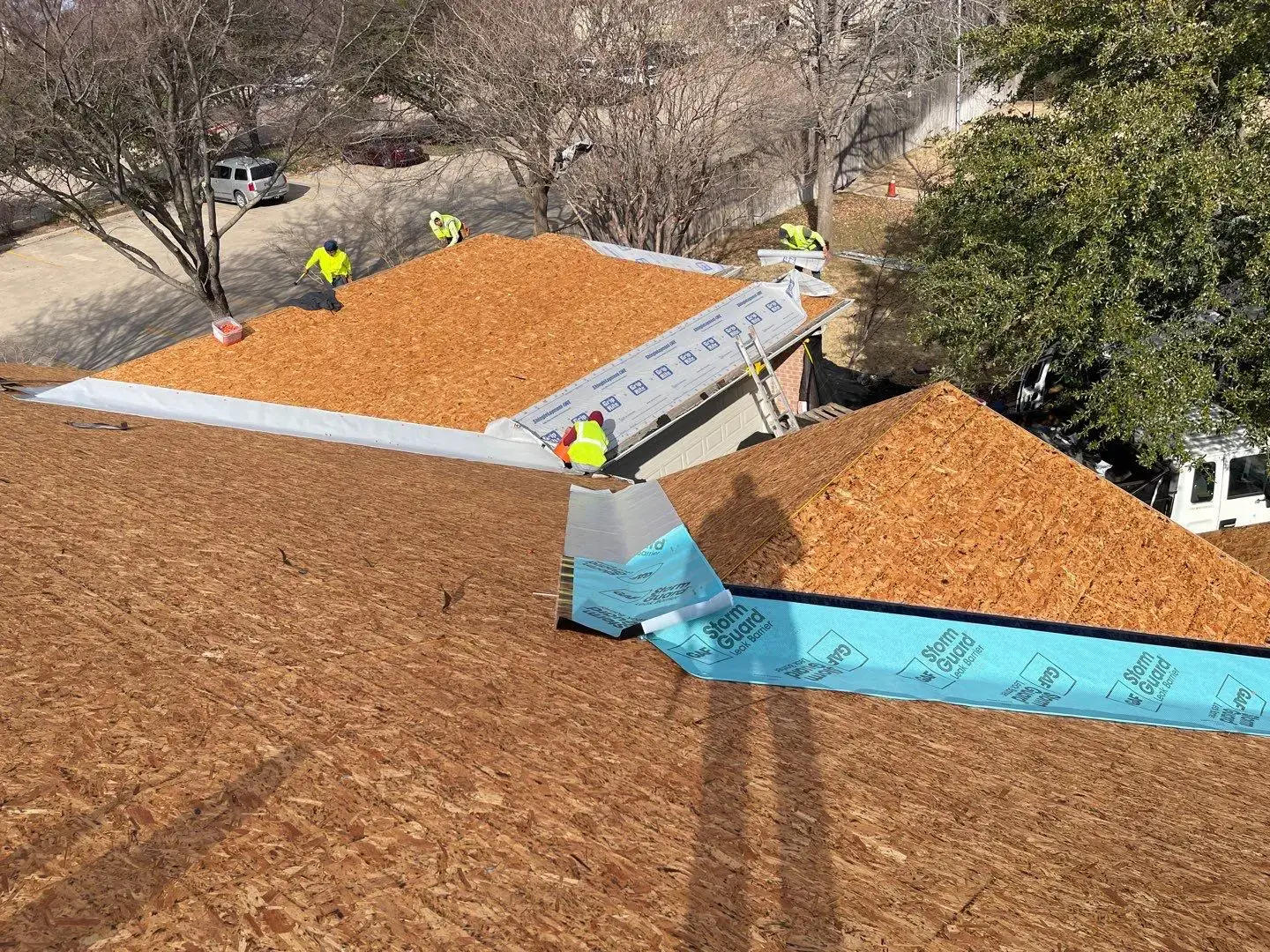 DFW Roofing and Restoration Services
We are a proud small business roofing company located in the heart of DFW. We specialize in all roofing projects from shingle to metal, from residential to commercial. We are aware that your home is one of your priced possessions therefore we strive to provide the upmost professionalism. We standby all our work by offering workmanship and shingle manufactures' warranty, which separates us from many other roofing companies in the area. We live in Texas where golf sized hail hits, therefore we are pleased to offer our customer's this extra peace of mind. We specialize in Class 4 Impact Resistant installation which can lead to a discount in your insurance premium. Choose us as your roofers "We will treat your home like ours".
Our Repair and Restoration Services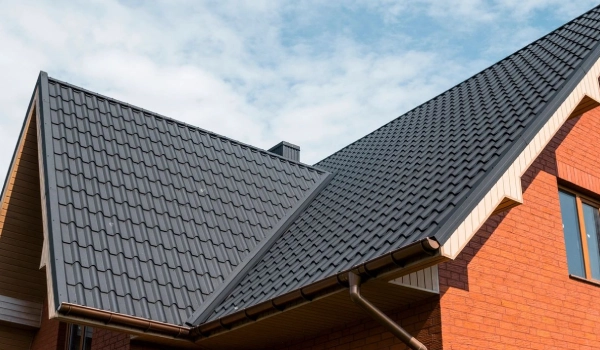 Roof Repair / Gutters / Fences / Windows / And More!
If you need a roof repair or got hail damage, no worries!
We specialize in insurance CLAIM HANDLING; that means we do all the communicating with your insurance company and ensure all damages are addressed and repaired! Our goal as your roofing contractors is to provide stress-free quality services with more bang for your buck!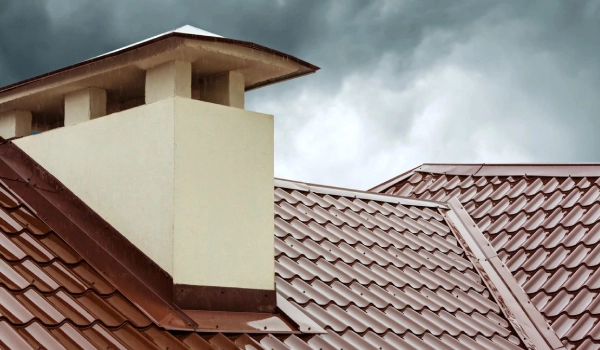 To become a GAF-certified contractor, American National Roofing and Restoration, LLC had to prove that we are worthy of this distinction. After all, GAF is a more prestigious and known shingle manufacturer in the country. We partnered with GAF because we are dedicated to only providing the best quality to the communities of the Dallas/Fort Worth area. We work hard with GAF Materials Corporation to ensure that we only use the best materials and resources for every project we work on. We want our customers to get the very best!
We are also recognized as an accredited business with the Better Business Bureau, holding a rating of A+.
Want to see our profile? CLICK the icon to the left to learn more!
Fort Worth Area Roofing & Repairs
Fort Worth Area Roofing & Repairs
Denton Area Roofing & Repairs
Granbury Area Roofing & Repairs
Burleson Area Roofing & Repairs
Weatherford Area Roofing & Repairs