We Also Now Offer Solar Installation!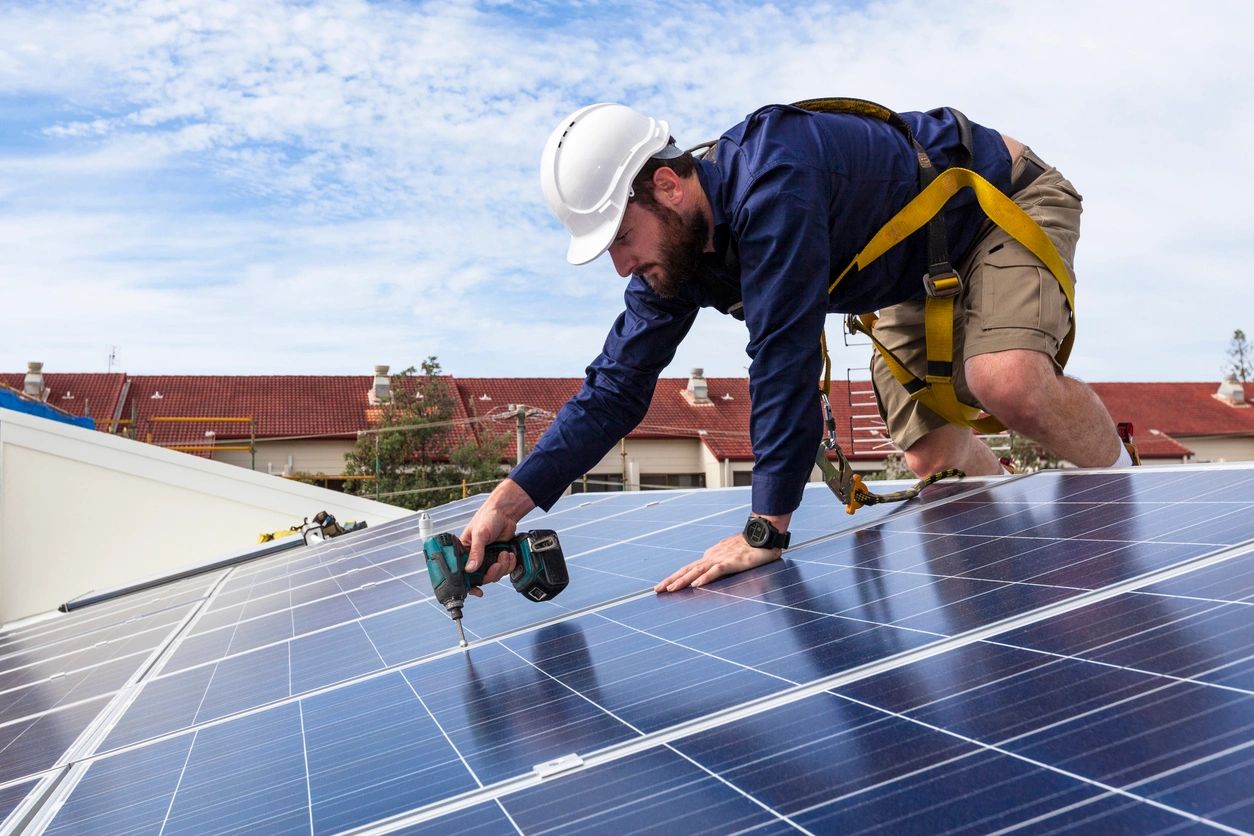 Request More Information about our Solar!
WE ARE NOW HAPPILY OFFERING SOLAR TO ALL DFW HOMEOWNERS.
Solar is not only a great investment for the Earth, but it is also a great investment for you and your property!
SOLAR CAN SAVE TONS ON ENERGY BILLS AND INCREASE THE PROPERTY VALUE OF YOUR HOME ENTIRELY.
With solar, you start saving money from the very first day of installation, making solar a secure investment!
SO CALL TODAY, AND ASK ABOUT GETTING A FREE INSPECTION AND A CONSULTATION TO ADD SOME SOLAR PANELS TO YOUR ROOF!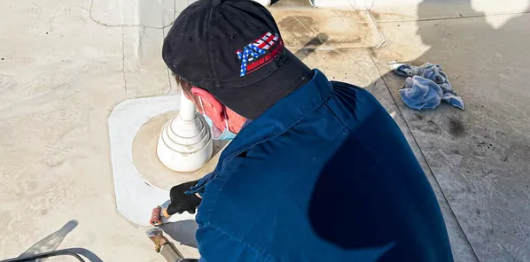 We service roofing for commercial buildings!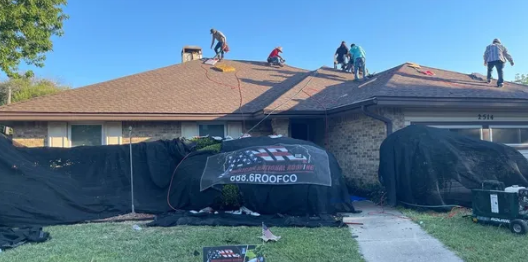 We service all roofing needs for residential projects!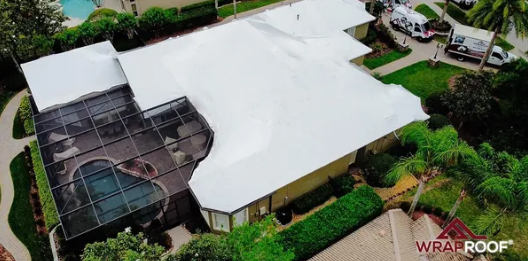 We are working with Wrap Roof to help protect you and your property during repairs (or for commercial buildings).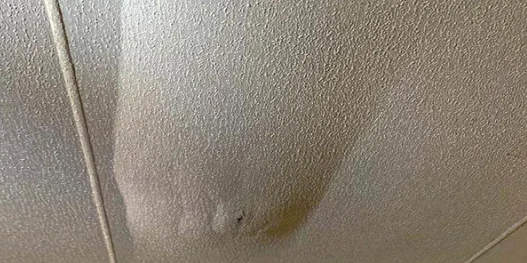 Much like our name suggests, we also offer restoration services. If you have a busted pipe or home damage, feel free to give us a call.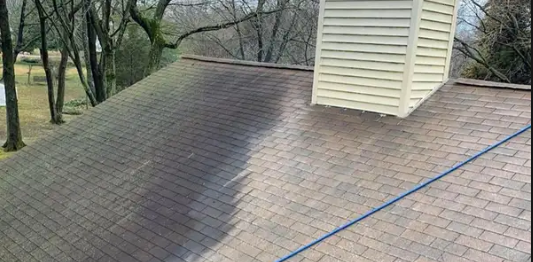 We also offer Soft Power Washing!
LET US COME MAKE YOUR ROOF LOOK BRAND NEW AGAIN!
Just want your roof cleaned up and looking sparkly? We now offer soft power washing!