Passionate About Educating Homeowners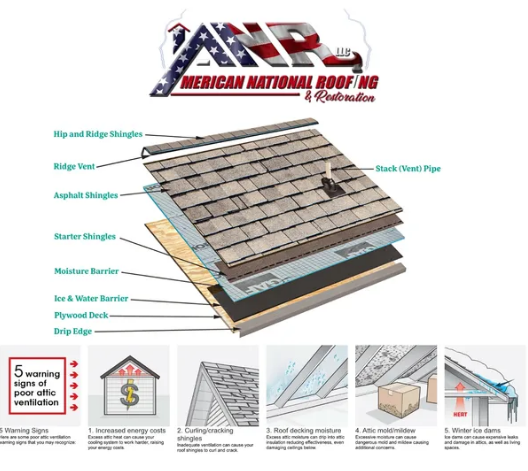 Do you agree KNOWLEDGE IS POWER?
We believe that by educating homeowners about the roof replacement and claims process, it can help them make better decisions for their homes in the Fort Worth, Dallas and Arlington areas.
Our motto is, "We Treat Your Home Like Ours," therefore, we know how passionately homeowners feel about making difficult decisions regarding their homes. That is why we go above and beyond to address all the damages to your home, not only the roof.
By putting ourselves in your shoes, we inform homeowners who aren't aware that their insurance companies will pay for ALL the damages done by a hail storm. We find it unfortunate that homeowners end up paying $$$ out of pocket for damages they are already paying for with their insurance. We believe that that is what separates us from other roofing companies in the area.
The anatomy of a roof is very simple, as seen in the photo. And every accessory is important to create a safe and durable roof system. During our roof replacement, we also provide photo evidence of every step so that you see we aren't taking any shortcuts!
ANR promises to use quality products and workmanship, provide timely service, and utilize high safety standards and competitive pricing, and strives to present a professional appearance to achieve "Total Customer Satisfaction," all while setting roofing industry standards.
As a team, we make this commitment; ALL customers will be satisfied.
Our 6-Step Process You Can Trust
Establish Trust: Review your specific needs, expectations, concerns, and requirements.
Evaluate Facility: Asset assessments, life cycle planning, and budgeting.
Ongoing Review: Customize processes and procedures for servicing even the most complex client needs — including you!
Project Plan: Work with you, your specifiers, and chosen manufacturers to ensure the best service and value on every project.
Deliver Service: Assuring safety, quality, and value beyond expectations.
Recommendation: Problem prevention, maintenance, and replacement recommendations.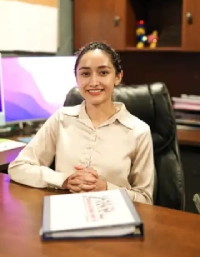 I'm the production manager and your main form of contact. I'm eager to get to meet you and help you improve your home.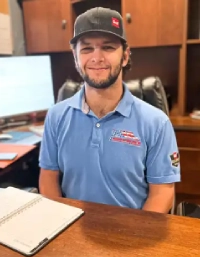 I am the claims specialist. I handle the claims, update you on the process, and communicate/negotiate with insurance companies to ensure our clients are being treated fairly and get paid what they are owed.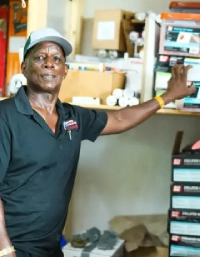 I'm the job site and warehouse supervisor. I oversee roofing crews, manage warehouse inventory, and perform occasional odd jobs.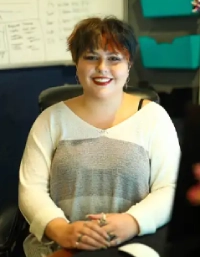 I'm the social media manager and provide in-house marketing for ANR. I make all the fun memes you laugh at on Twitter.